PsiloSybil (Demo)
New music, new animations, new settings
---
Big updates since last time!
New animations with associated music when you leave a level. This is how it looks when you end a level in regular play (not in time trial):

there's a different one also for when you finish a time trial, but I won't spoil you that... you can discover it on your own.

I also created a new and improvement game settings system which saves your preferences, and offers more detailed options for video effects:
it leaves you a lot of freedom for each one of the PSX-style features. In particular, if you want you are totally allowed to play this game in full HD and disable every nostalgic filter.
Get the demo now and break it! I need help squashing bugs.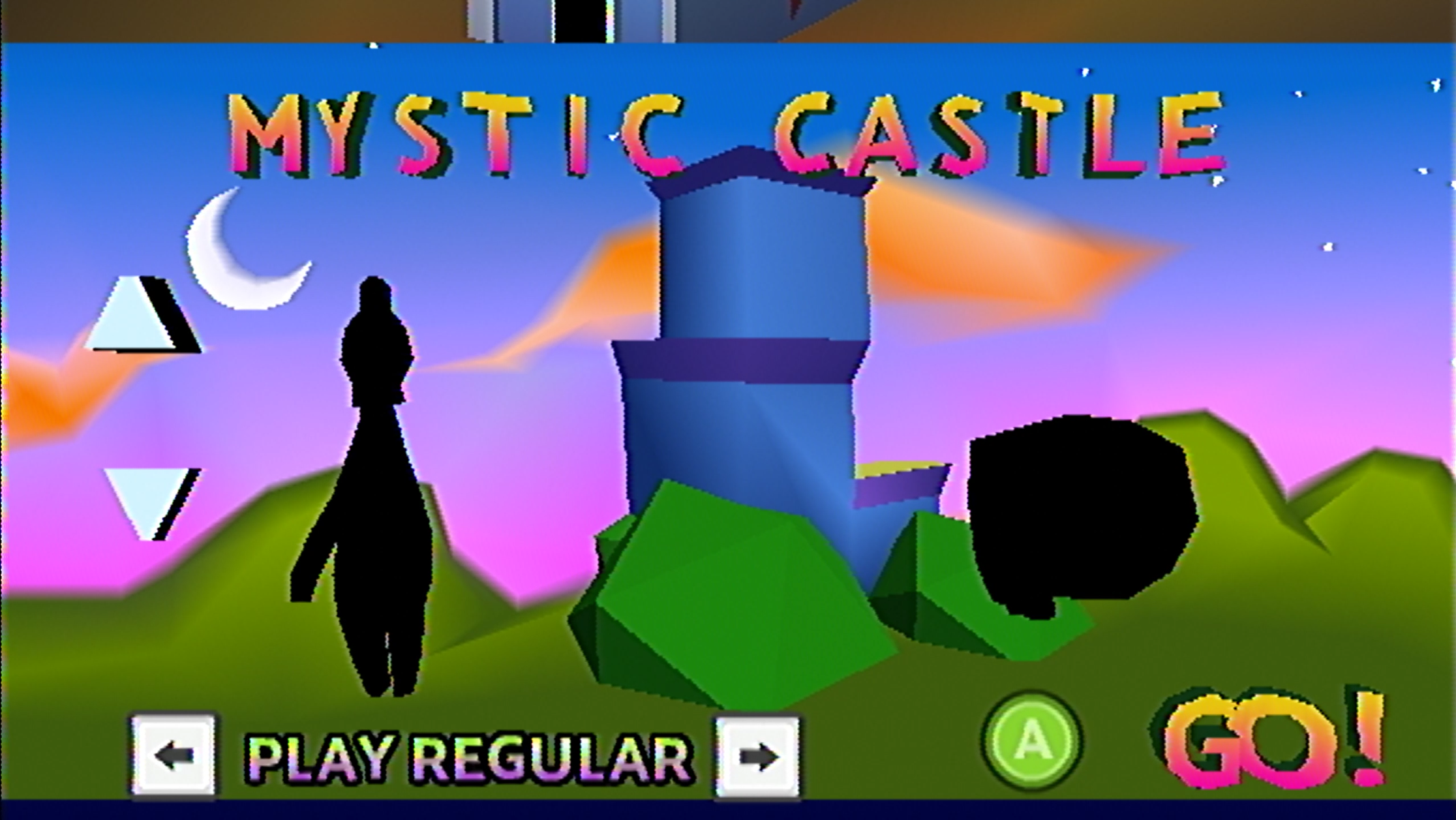 Files
psilosybil-win-demo.zip
83 MB
Version 0.2.1-c
Aug 22, 2020