PsiloSybil (Demo)
0.1.9-e - Harder levels, visuals improved
---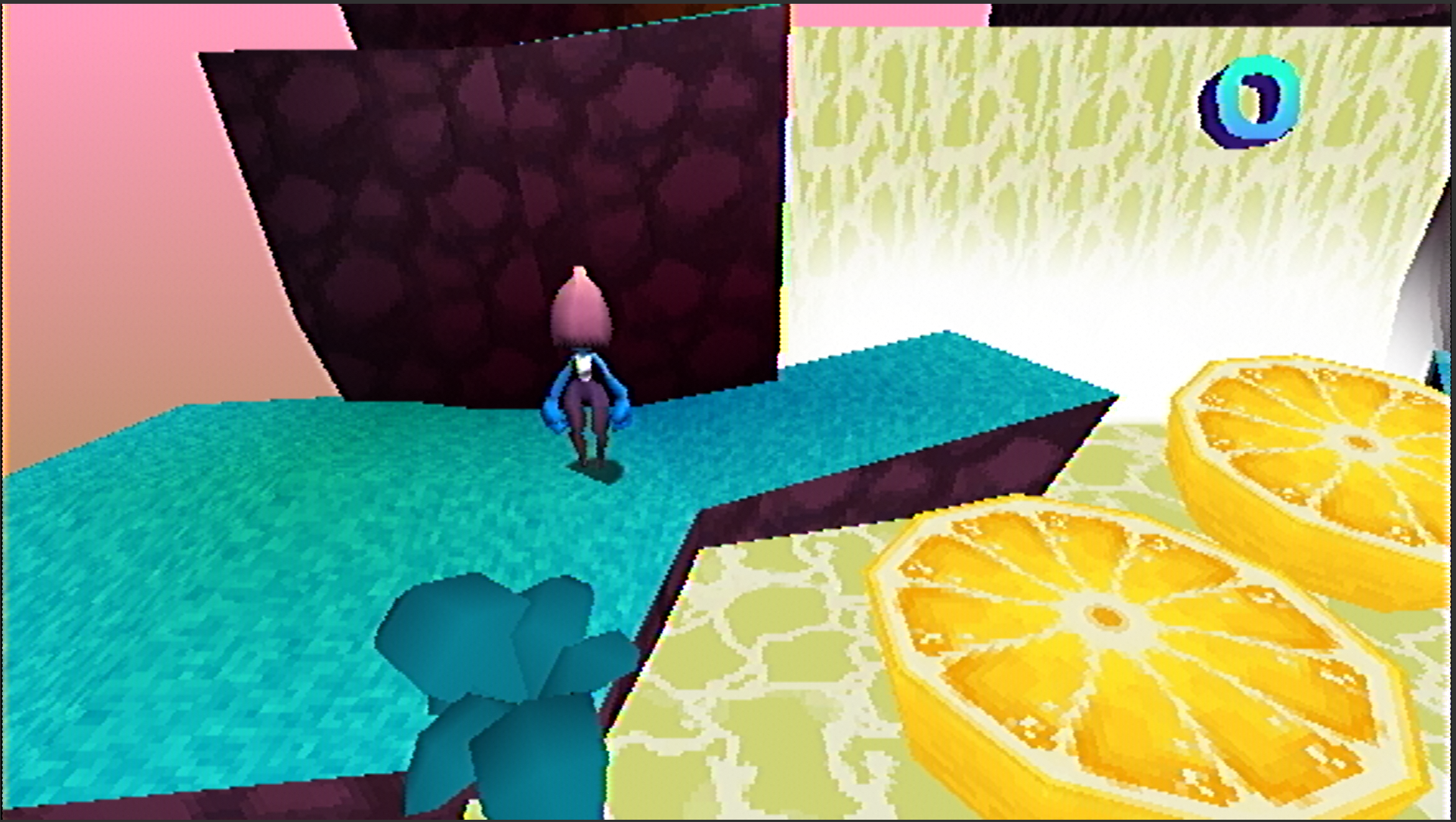 Quite a lot of bugfixes and changes, but the most important is that acquiring all the collectables in the Castle Demo level to free Bjorn is now much, much harder, as there is an extended branching path which is undeniably infuriating. The regular path to the end is unchanged.

Other important stuff includes

- some partial overhauls to art assets (which means some may look a bit off as they're mid-transition, but nothing major). I've found that making elements bigger (such as individual bricks in a wall texture) generally improves the look. Smaller details look cheaper.

- may be hard to see but I've been doing significant further improvements to Sybil's model and animations. Fixed several issues with her geometry, timing on animation clips and transitions.

- I have rewritten all the shaders from scratch to essentially trace back to a single source, through the use both of Unity's multi_compile and includes. This makes it easier to perform changes to shared part of codes across all psx-style shaders, which I need to do often.
- working on new levels (see pic), though they're not included in the demo builds.

Files
psilosybil-win-demo.zip
83 MB
Version 0.1.9-e
Aug 17, 2020