PsiloSybil (Demo)
0.1.9 - Time trial Skulls
---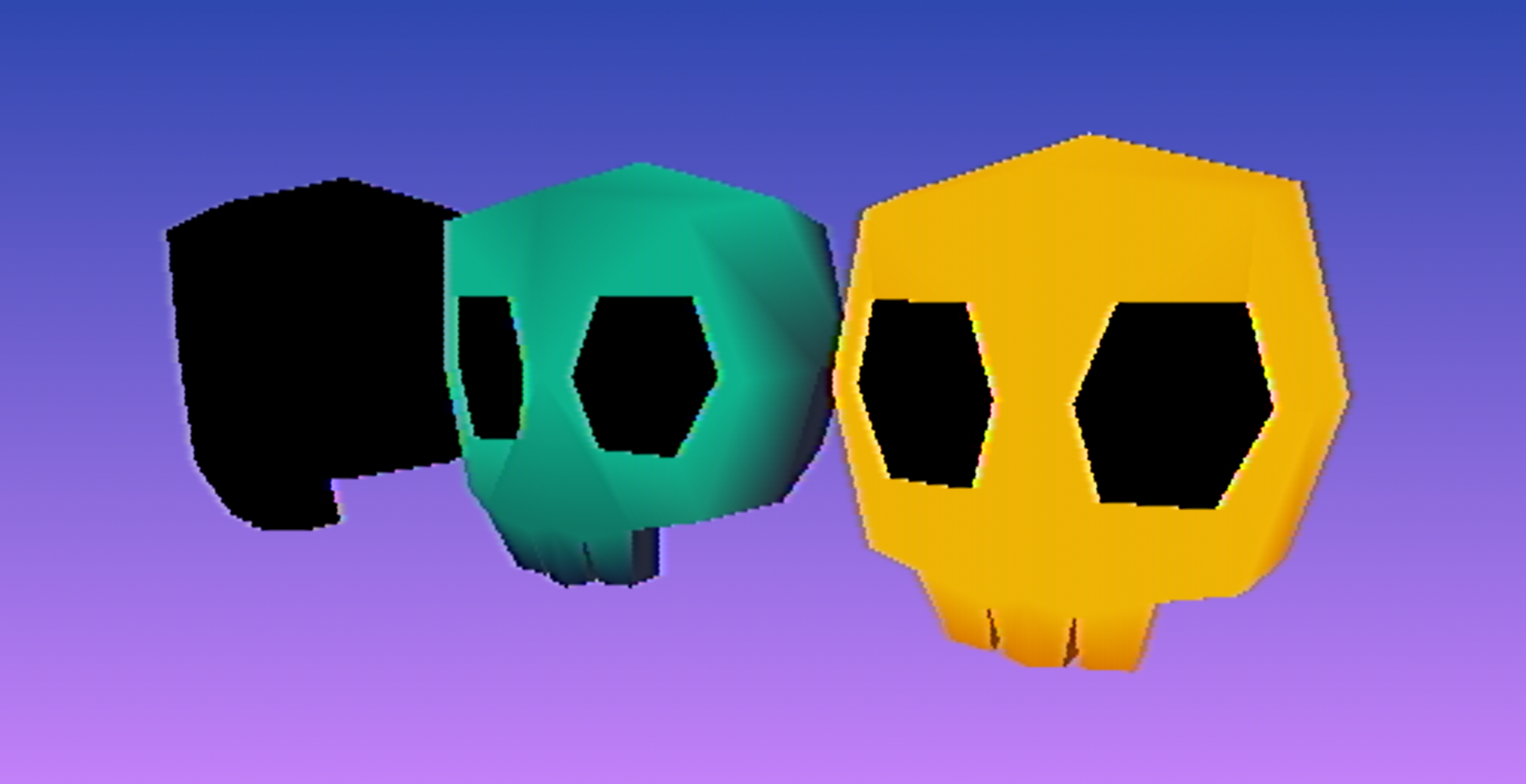 Entered 0.1.9 by adding these little guys, coming in Bronze, Gold, and... uh... none.
You get them by completing the time trials. Bronze if you finish the level under a certain time and Gold if you beat a much stricter one.

During the time trial, your time counter displays the skull you'd be winning if you finished the level at that point. Very convenient to be quickly aware of whether you may as well restart ;)
The level select screen displays the skull you have for each level and a text informs you of the time you have to beat to get the next tier.
Get the demo now and try them out!

Files
psilosybil-win-demo.zip
83 MB
Version 0.1.9
Aug 13, 2020